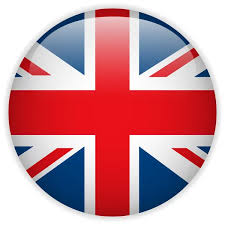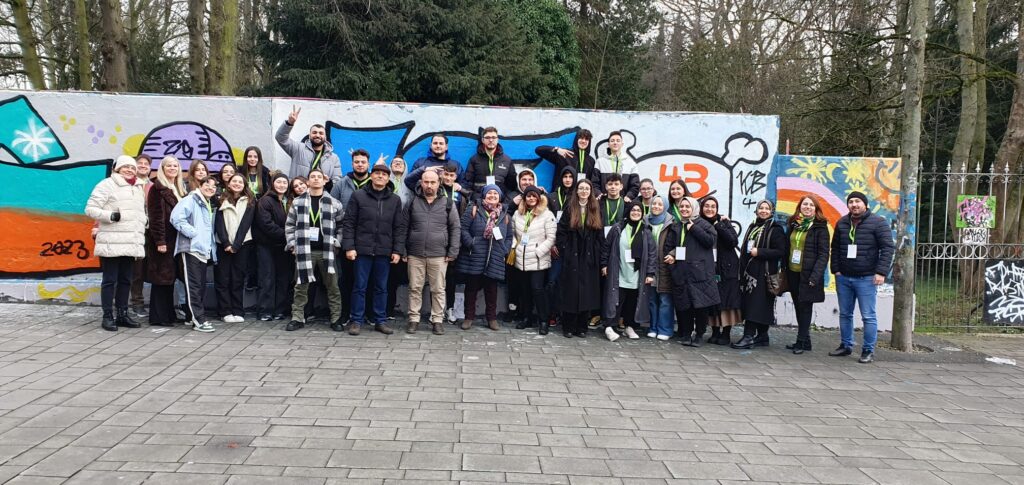 The visit to Germany, specifically Dortmund, was very interesting and attractive. I had good feelings, including: Joy, Fun, Carefree, Friendship, Happiness, freedom and above all humanity. In short, all positive feelings.
Five nations participated in this Erasmus: Turkey, Germany, Romania, Portugal and Italy. The German College is located in a village called Unna. The first day, in the morning, the Principal of the school welcomed us and made us listen to a song of a student participating in the Erasmus and we watched a Video. Before the coffee break, each country showed its own PowerPoint about their own school. After the coffee break, there was a brief lecture on the school system and then we socialized through activities. After lunchtime, we visited the Light Art Museum in Unna.
The second day at school, after the coffee break, the German teachers proposed a Kahoot activity whose questions had been already created by the guest and host students. We saw a brief outcome-oriented presentation of C1 and C2 meetings and then we started working on the app. After lunchtime, we visited the Borusseum i.e., soccer museum of BVB with Signal-Iduna Stadium and the famous U-Building, a former brewery now ''Centre for Art and Creativity".
The third day at school, after coffee break, we were involved in the creation of apps for school purposes, from sketching to prototype and testing from display to results. After lunchtime, we took the train to reach the city of Essen. There, we visited the Zeche Zollverein, an old inoperative coal mine and famous piece of world heritage. After the visit, we returned to Dortmund.
The fourth day at school, after the coffee break, we completed the work of the app and contemporaneously the teachers had a planning and evaluation meeting. After coffee break, we tested and completed the creation of the app, obviously two different nationality group components. After lunchtime the principal of the school gave us the certifications and the group photo. In the afternoon, students had free time to play and socialize while the teachers enjoyed dinner in the restaurant After Markt in Dortmund.
On the last day, we met at Dortmund station to reach the city of Oberhausen and visited The Industrial monumental Gasometer. At the end, we visited the big mall CentrO, which is said to be, the biggest shopping centre in Europe.
articolo a cura di Masini Andrea della V KD